Baby mama of Dancehall act Shatta Michy has vowed not to accept Shatta Wale into her life again should he cheat on her again.
According to Shatta Michy who sometime back disclosed that she doesn't care if whether the dancehall King cheats on her with another woman shared on her Instastory that sexually transmitted diseases(STIs) are real and therefore she is scared of contracting any.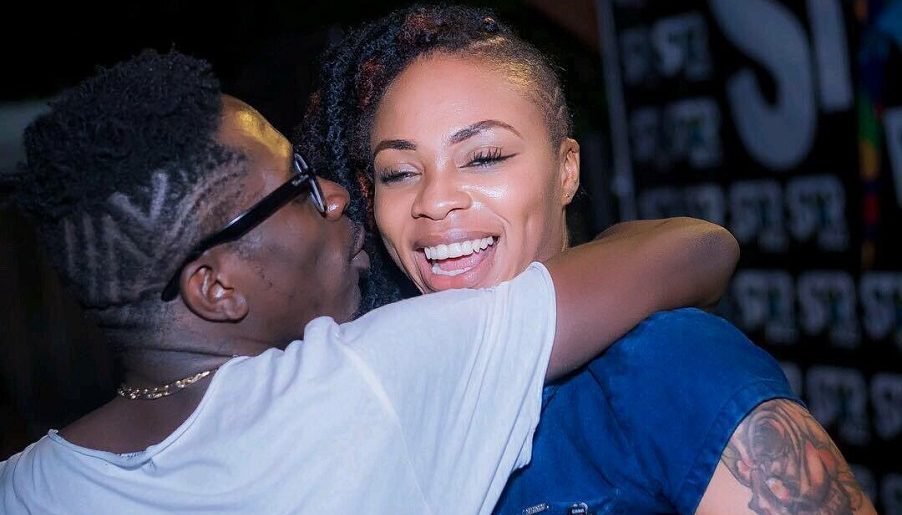 Also Read: I will marry Shatta Michy next year – Shatta Wale reveals
After Michy thinking about her earlier submission to accept Shatta back, she is now back stating that there would be no room for him(Shatta) should he cheat on her.
Shatta Wale and Michy separated for some few weeks after an allegation of cheating popped up but they were quick to settle their issues and on the launch of Shatta's album "Reign", he officially proposed marriage to her on stage.
SEE MORE: My love for Shatta Wale is stronger than before – Shatta Michy
The post Shatta Michy vows not accept Shatta Wale again if he cheats on her appeared first on Ghpage•com™.